Interview with Mike Gaydosh of Solid Ground Christian Books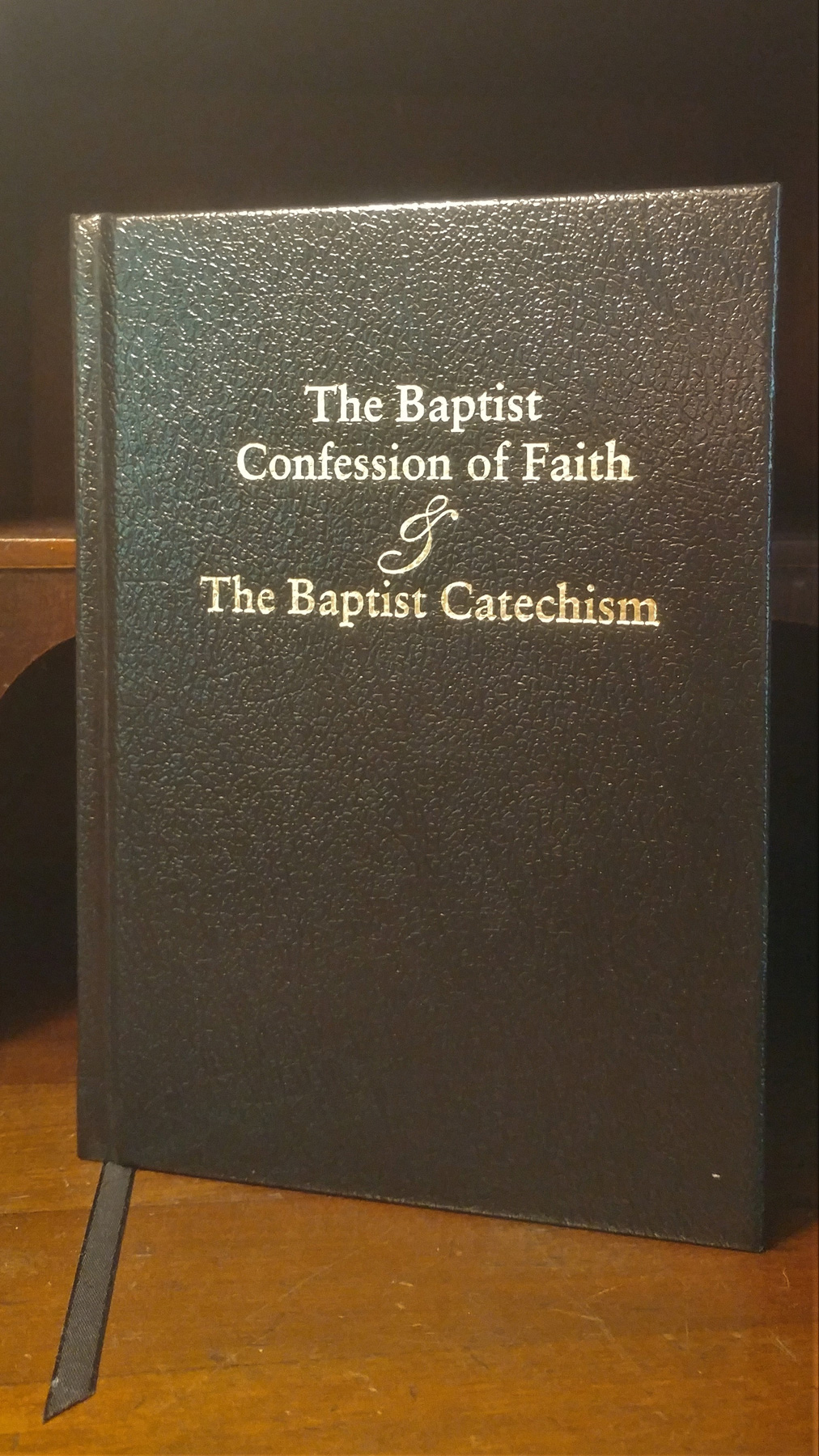 New Bonded-Leather Hardcover 1689 Baptist Confession Now Available Again
TWO BRAND NEW TITLES PROMOTING SOUND BIBLICAL DOCTRINE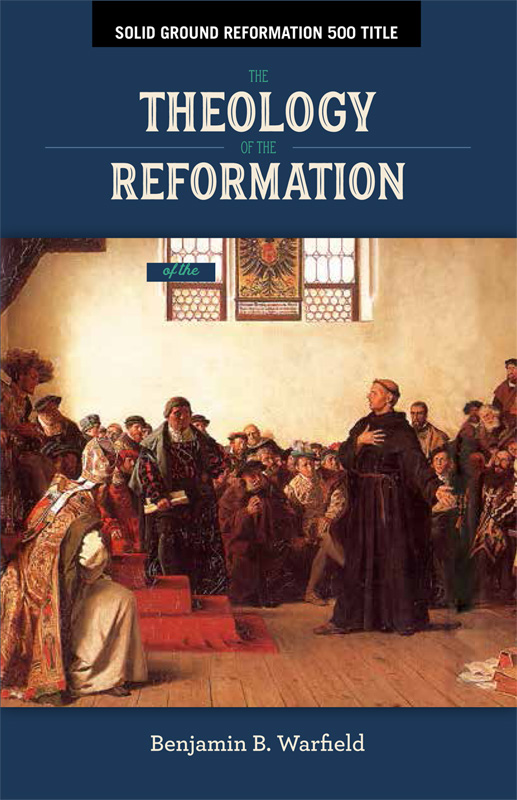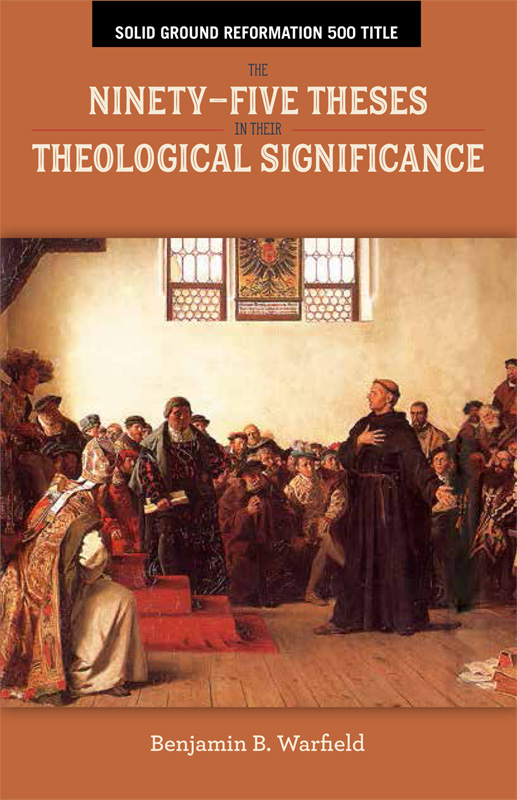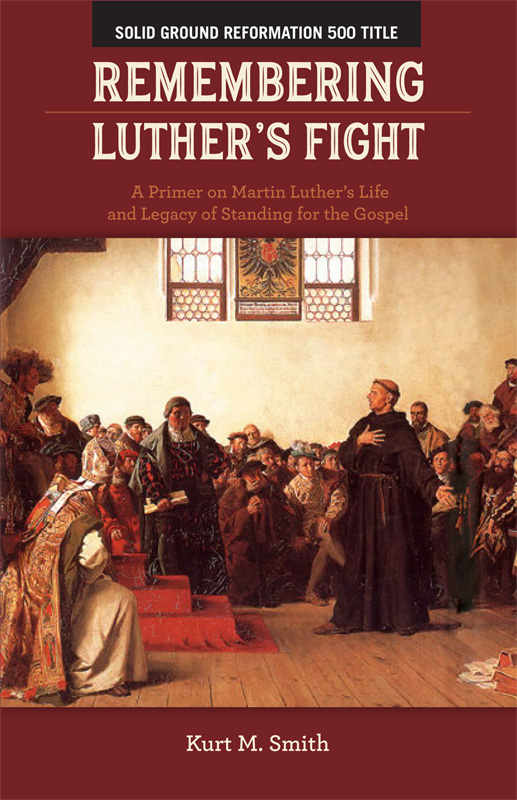 Brand New Solid Ground Reformation 500 Trilogy Available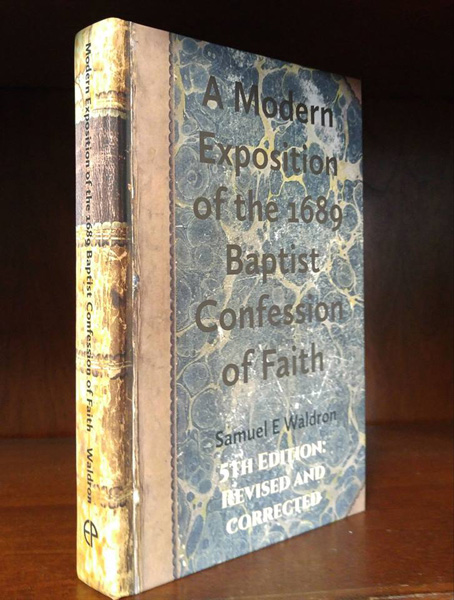 Now Available:
The 5th Edition of the Modern Exposition of the 1689 Baptist Confession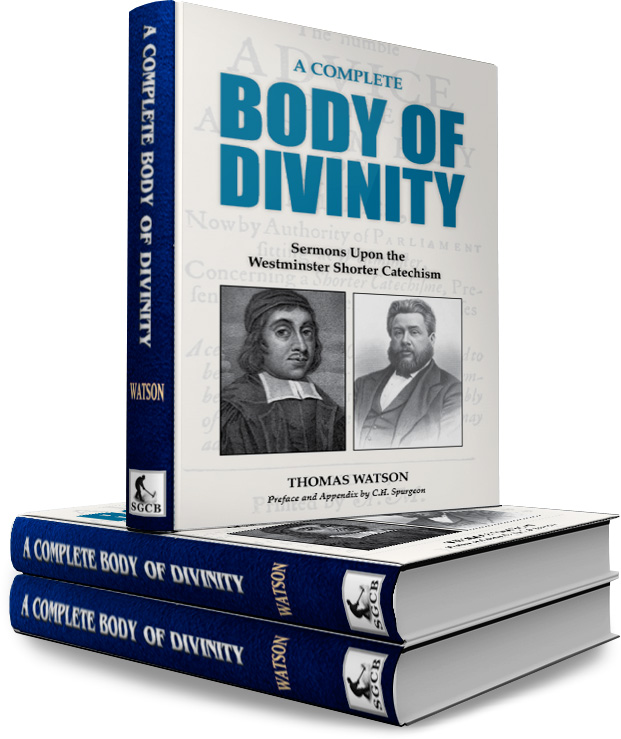 Now Available:
Brand New Edition of Thomas Watson's Classic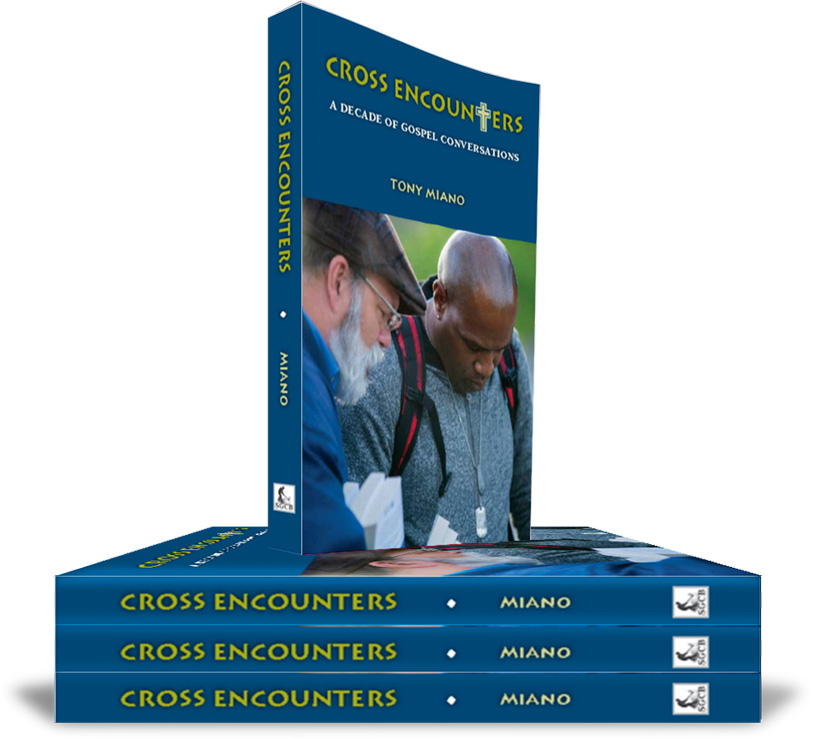 Now Available:
A Brand New Book Modeled After A Pastor's Sketches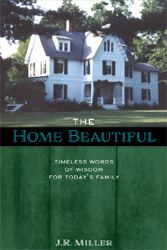 This Book Ought to be Read in Every Christian Home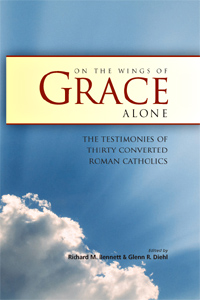 Now Available a Powerful Book of Testimonies from Former Roman Catholics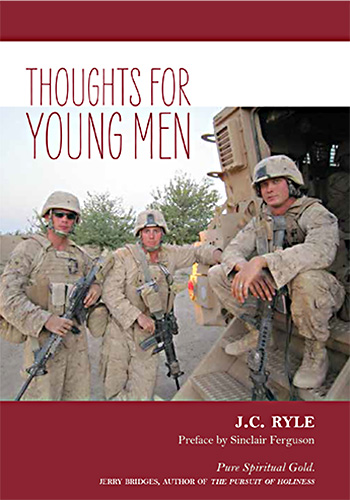 Help us get copies of this book to our troops in Afghanistan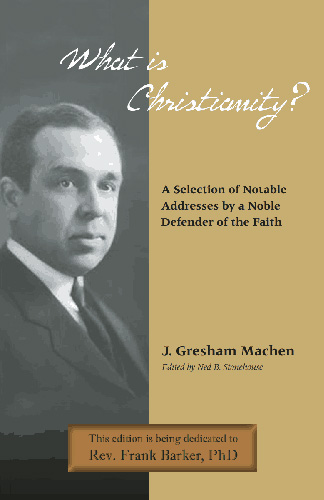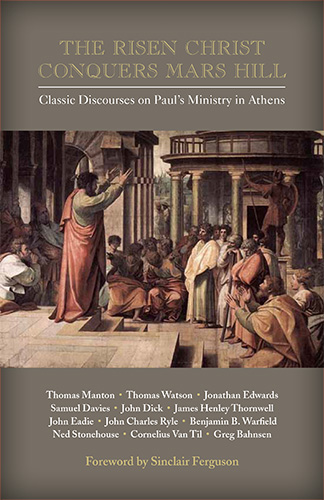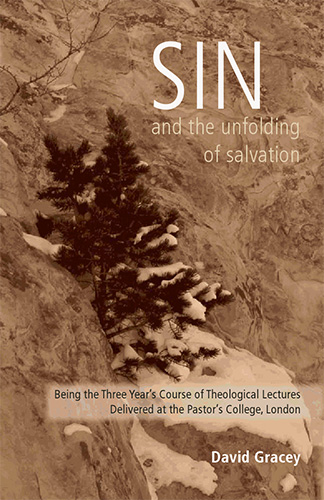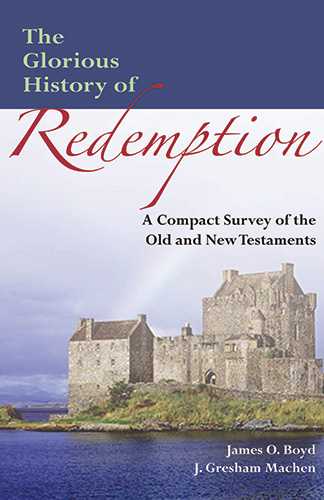 Four Outstanding Titles Now Available to Ship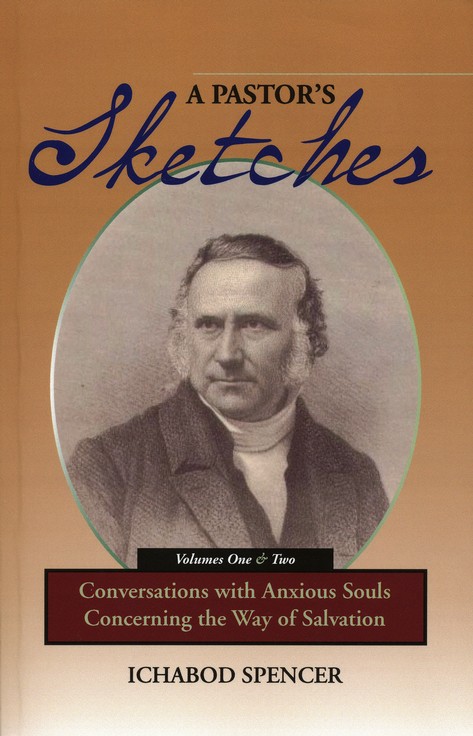 A New Smyth-Sewn Hardcover Edition of our First Title "A Pastor's Sketches" Now Available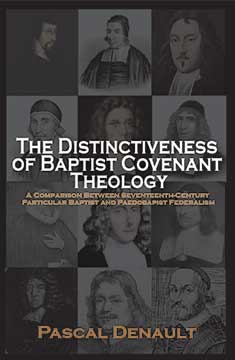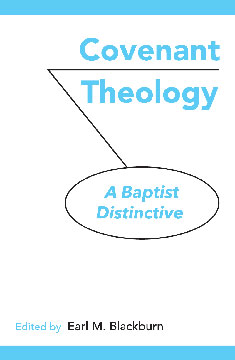 Two Vital Books on Baptist Covenant Theology Now Available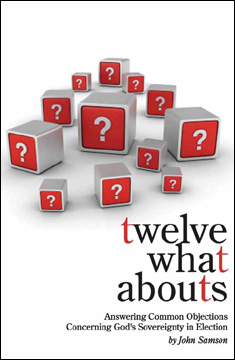 Do You Know Anyone Struggling with the Doctrine of Election? Look Here.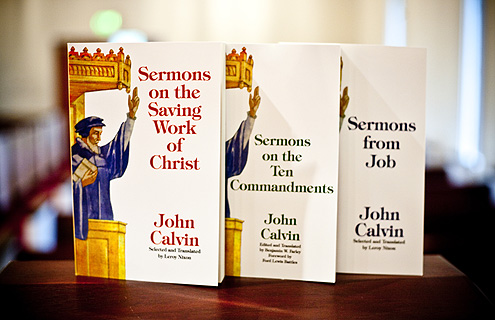 Trilogy of Sermons by John Calvin Now Available to Ship

Welcome to Solid Ground Christian Books. Our mission is to bring back the treasures of the past to minister to Christians in the present and future, as well as to publish new titles that will address burning issues in the church and the world. Since its beginning in the Spring of 2001, Solid Ground has been committed to publish God-centered, Christ-exalting books for all ages.